Although the constant accessibility of today's culture hinders some aspects of life, some of the greatest pleasures come from living in the 21st century. Imagine living without food delivery, Amazon Prime, or a smartphone a century ago. A group of millennials joined an internet forum board to mention the best things about life in 2023.
1. Food Delivery
Forget calling a pizza shop and waiting for a high schooler to pull up and throw a lukewarm pie in your hands. Food delivery services allow customers to place orders without talking to any real humans in the convenience of their own homes. You never need to meet someone at your door to grab your food ever again.
2. High Speed Internet
"I'm American. I live in Australia. The internet speed here is probably the one thing about which I complain the most. My wife is sick of hearing about it, but she just doesn't understand," a high-speed internet enthusiast bemoans.
3. Dual Screen Monitors
My dad recently switched from one small-screen computer to two larger monitors, and he won't quit blabbing about the benefits of having two screens. He claims his job is much easier and quicker with access to two large platforms.
4. Amazon Prime
Amazon Prime may be a monopoly on delivery services, but it knows what to do to keep customers intrigued and enrolled. Order virtually anything off the website and receive it two days later at the most, wrapped and inscribed with a gift message, all for under $100 a year.
5. Smartphones
A member on the thread describes their experience with their new smartphone. For years, they refused to get a smartphone and submit to societal pressure. Once they caved, they noticed the ease of downloading music, looking up random information on Google, and using public transportation apps.
6. Air Conditioning
If you're from a country fond of air conditioning and travel to Paris in the summer, I'm sorry. Last year, I flew to Paris and realized how detrimental a lack of air conditioning is to my sanity. My friend and I sat soaked in sweat on the train, falling in and out of heat exhaustion since buildings in the French city don't have heating or cooling ducts.
7. Nice Pillows
Investing in a quality pillow saves your neck and back a lifetime of strain. It may take a few months to find the pillow that suits your needs, but once you meet that plush or firm headrest, you'll groan at hotel pillows and fluffy options at your friends' houses.
8. Nice Mattress
Mattresses are similar to pillows. You can save your body years of strain and pain when you pick a mattress that works with your body. Take time with each mattress until you find the perfect fit. If you have the means, don't resort to a cheaper mattress to save a few hundred dollars. You will end up spending more money in the long run.
9. Moving Companies
A forum member who moves a lot writes, "I have panic attacks regarding moving, and last time I was so stressed out working two jobs I didn't have much time to pack or move or plan any of the logistics. It cost so little, and because they're not personally attached to stuff, they packed so fast. They packed the whole apartment and put it in the Uhaul within an hour and a half. Plus, it was a Uhaul, so I only paid them to load, not move the stuff. I didn't have to worry about all my things running off with a truck driver. It is literally the only move where I haven't cried off and on for two days."
10. Massages
"Monthly massages. Actually, they are very helpful for all my pain issues. It's really a shame that something like this should have to be a luxury. They should be covered by health insurance! But yeah, I'd find it very hard to live without them now," a fellow massage enthusiast beams.
Source: Reddit. 
17 Simple Ways to Make Perfume Last Longer
Are you looking for ways to make a perfume last longer and how to smell good all day? Dukes Avenue looks at the top perfume tips on how to make your scent last all day and how to apply perfume correctly.
10 Bath Essentials to Unwind After a Long Day
Dukes Avenue shares the top 10 bath essentials guaranteed to elevate your bath time, from bath candles to the best bubble bath products around! Treat yourself to some self-indulgence and self-care with a relaxing bath time soak.
How To Do Stealth Wealth: 13 Secrets To Quiet Luxury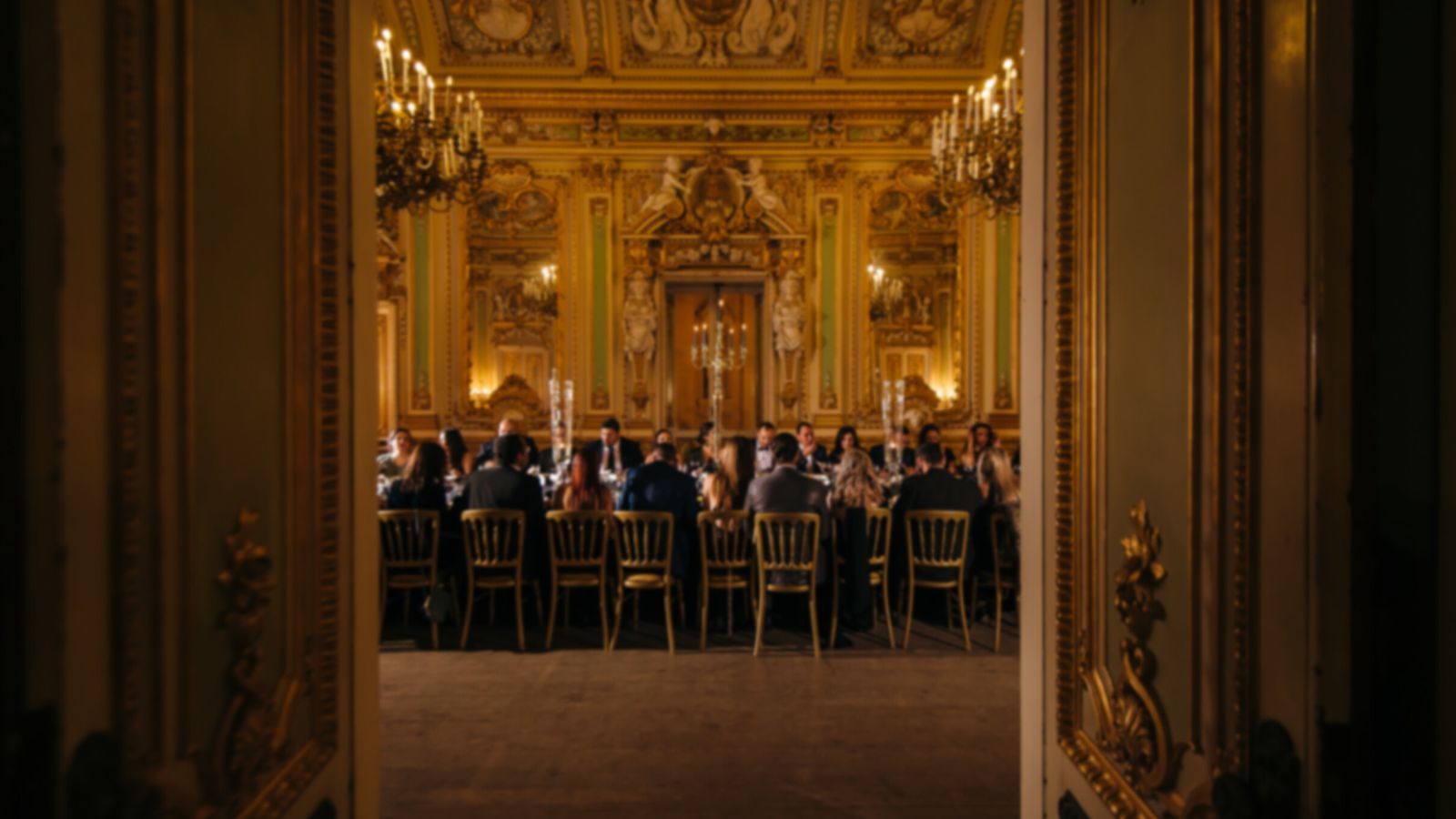 Discover how to embrace the stealth wealth way of living, and why you might want to incorporate some 'quiet luxury' into your life today!
How to Live a Luxury Lifestyle
Discover how to live a luxury lifestyle simply by reading these ten easy steps that anyone can implement today. Remember, luxury has nothing to do with net worth and everything to do with self-worth!