Over the past five years, the fashion world has seen its fair share of trends come and go. While some trends have been embraced with open arms and become iconic, others have faced tremendous disapproval. One online user decided to pose a question in a forum for people to share some of the fashion trends they hated. Here are some of the replies that came through. 
Cropped Jackets For Women
One user questioned why a jacket that is meant to shield you from the cold would be fashioned to be so short that it ends at the bottom rib. In their opinion, jackets are mainly meant to keep you warm, and not be used as a fashion statement.
See-Through Clothing
Some users shared their thoughts on sheer clothes – and most were not favorable. Many did not understand the logic of needing to wear a garment under another item of clothing due to its transparency. "What is the point?!", many asked.
Fake Pockets
The catchphrase 'fashion over function' does not sit well with everyone. Some just downright hate it. Take one user who angrily shared, "The shorts I'm wearing right now have fake back pockets. I've tried putting my phone in my back pocket about ten times today and am ready to rip the shorts off my legs now!"
Long But Not Long Enough
One woman's issue was long sleeves that ended somewhere between her wrist and elbow. They didn't keep her warm, and she was forced to push the sleeves up for comfort. In her opinion, not only do they not make sense, but they also look ridiculous.
Faux Fur Sandals
One user said, "I do not like those wide-panel sandals with the fur/fake fur over them." They thought this was no different from wearing slippers in public!
Cut-Outs On Winter Clothes
One user didn't see the point in having openings on a sweater. As she puts it, "If I'm searching for a woolly sweater in the dead of winter, do you think I want it to have a cut-out at the neckline so that my delicate collarbones can get frostbite while the rest of me is nice and unfashionably toasty?"
She further shares, "Why would I be interested in a jumper made of the thickest wool known to humanity, with a turtleneck that could suffocate a six-foot man, if it's backless?" Well, she isn't wrong!
Excessively Ripped Jeans
One user is concerned with how the 'ripped jeans trend' keeps getting worse. They argue, "It is damaging a good pair of jeans for unrealistic reasons." Fair point, is there any other reason for ripped jeans other than to make a fashion statement?
Athleisure Wear As High Fashion
Frustrating another user is how many are turning to regular athletic and athleisure wear brands and passing them off as high fashion. He complains, "Can't even buy regular Adidas cause of it. What's crazy is how "streetwear" of wearing athletic aesthetics became high fashion when Adidas was the broke person's Nike." He goes on to say, "I remember when you used to get CLOWNED for wearing "Champion" in the early 2000s because you bought it from Kmart… now it's like $100." 
Fake Eyelashes That Look Like Spider Legs
Another user is unhappy with some fake eyelashes they've seen. They hilariously say, "Fake eyelashes that look like spider legs, just… eww. It looks so heavy to open your eyes after a blink." If done properly, natural-looking, fake eyelashes can look beautiful. The keywords here? – IF DONE PROPERLY.
Conspicuous Slogans
One user expressed their dislike for slogans on apparel as a fashion trend. They say, "When you pull out what appears to be a simple sweatshirt or sweatpants to find out it has a slogan like "good vibes only" or something written on it." Can't disagree with this one!
Source: Reddit
How to Look Expensive in 25 Simple Ways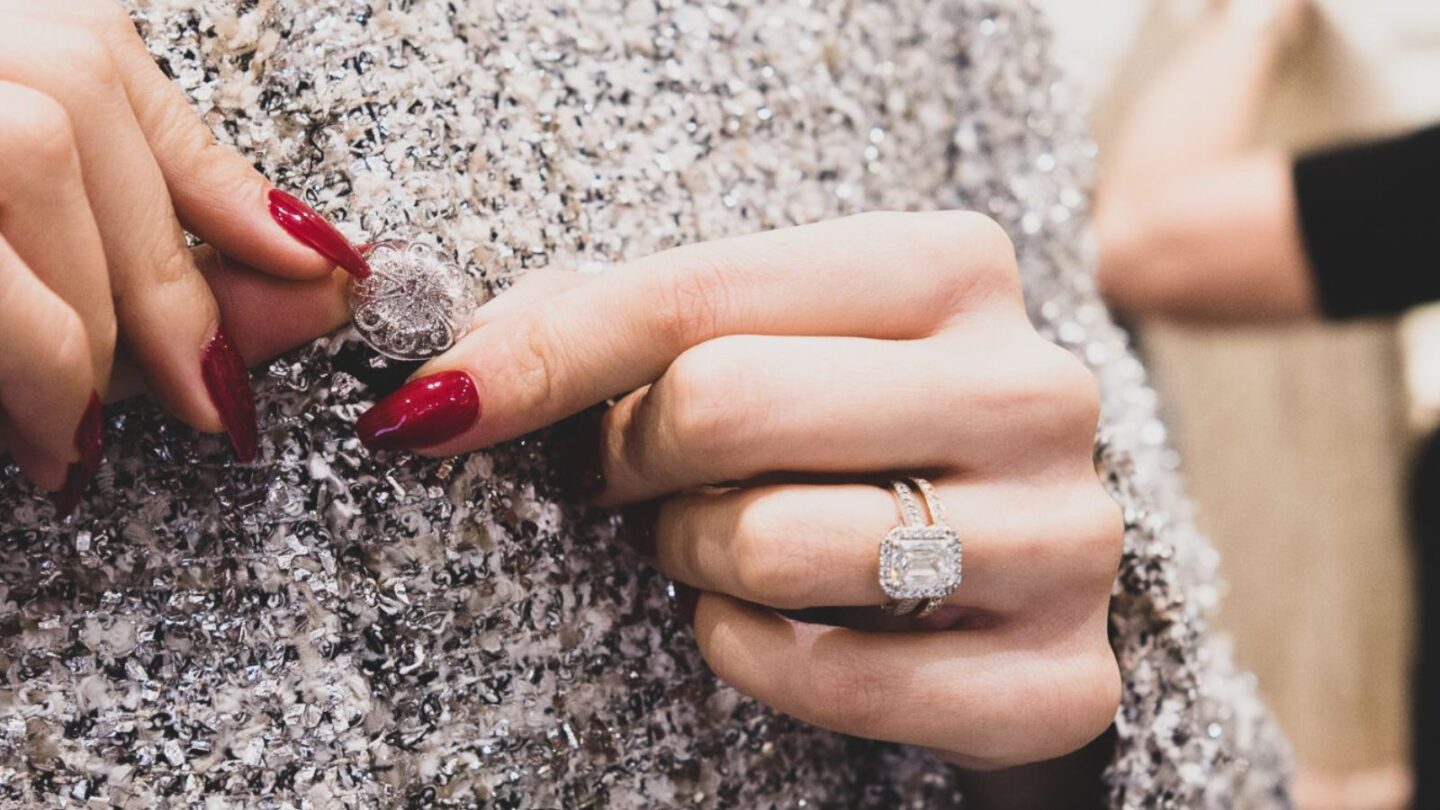 Do you want to make your day-to-day wardrobe look a little more glamorous? Find out exactly how to look expensive in 25 simple ways!
15 Italian Luxury Brands Worth Owning
Dukes Avenue shares their guide to the top 15 Italian luxury fashion brands to help you invest in the key pieces that belong in every wardrobe, from Versace shoes to Dolce & Gabbana bags. Learn the stories behind these famous Italian fashion houses and where they get their Italian inspiration from.
17 Luxury French Brands That Belong In Every Wardrobe
A Dukes Avenue-curated list of the top luxury French fashion brands that belong in every wardrobe. An inspirational guide for classy Parisian style featuring brands like Chloé, Givenchy, Louis Vuitton, and Chanel.
How To Style Leather Leggings In 15 Fashionable Ways
Wondering how to style leather leggings? This Dukes Avenue article features 15 faux leather leggings outfit ideas, whether it's keeping it casual with sneakers and a t-shirt, for a night out with heels, for work with a blazer outfit.
Susan is the founder of Susan's Socials, a social media agency focused on Flipboard. She is also a content curator, encouraging a healthy lifestyle through topics such as pets, food, travel, home decor, gardening, and fashion.