An online forum launches into a discourse regarding high-end products to save up for to enhance your quality of life. From nice bed sheets to quality music speakers, here are some of the top answers from individuals who view life differently after investing in these items.
1. High Thread Bedding
A member who values their beauty slumber writes, "Yes, they are expensive but not Bugatti expensive, and within reach for most with some saving — they are game changers for quite a few aspects of life. They feel amazing to sleep in, like bathing in dry moisturizer." Another person agrees, adding, "You don't even need to go that high to get super awesome sheets/bedding. 600-800 thread count is usually great for most people, and above 1200 or so, you're getting ripped off by many brands because they essentially double-count threads (two threads are woven together, making them effectively one… but they count them as two)."
2. Cleaning Services
One woman shares her story of finding a cleaning service during her pregnancy. She states her husband invested in the service after cleaning messes from four kids strained his work ethic and back. For $80 a month, the family skips a dining-out excursion and enjoys their spotless home.
3. Heated Toilet Seat
Suppose you live somewhere that drops below 50 degrees Fahrenheit in the winter. In that case, you know the pain of waking up in the frigid morning and scurrying to the bathroom to plop your bum on chilly ceramic. With a heated toilet seat, you'll never endure that pain again.
4. Travel
Traveling doesn't mean you must take a second mortgage out of your house and open another credit card. Traveling on a budget includes booking hostels, group expeditions, working for food, doing odd jobs in exchange for housing, or cooking at your temporary home.
5. Roomba
Avoid stepping in dust and grit with a Roomba. Set a schedule for the robot vacuum to clean the floor while you worry about every other household chore. "Roombas are also a fantastic gift for anyone going through a personal crisis (bereavement, serious illness, etc.) because the last thing you want to worry about in that situation is vacuuming your floor, but being surrounded by a dirty house can really eat away at your morale when you're under stress," a user writes.
6. Quality Speakers
A good set of speakers has long life expectancies and alters how music sounds, which is a life-changing experience for most. Over the years, you'll save hundreds of dollars by keeping the same high-quality speakers and refusing to buy cheap, plastic ones that break in a few weeks.
7. Deep Freezer
Here's an account to shift your opinion on purchasing a deep freezer. "Trips back and forth to the store cost extra in gas, money due to impulse purchases while you're there, and time. A large freezer (upright or chest, your preference) will save you monthly money. It allows you to take advantage of foods that you find on sale by providing the extra space to store them. I recently found ten packs of smoked sausage for 99 cents when they normally cost $2.50+. I grabbed them because I had a freezer. When freezer-friendly vegetables go on sale (we had green bell peppers for 15 cents each back in the summer), you can chop them up and freeze them to cook with later," a deep freezer owner enthuses.
"Couple this with cooking basically once a month over two to three days, and you'll save money and time throughout the month, and it is VERY noticeable. The time involved in shopping every other day was the biggest thing for me because I'd rather be using that time to work on making more money. Other people may not consider this 'luxurious,' but I do, simply because it makes life that much better on a day-to-day basis."
8. Gym Membership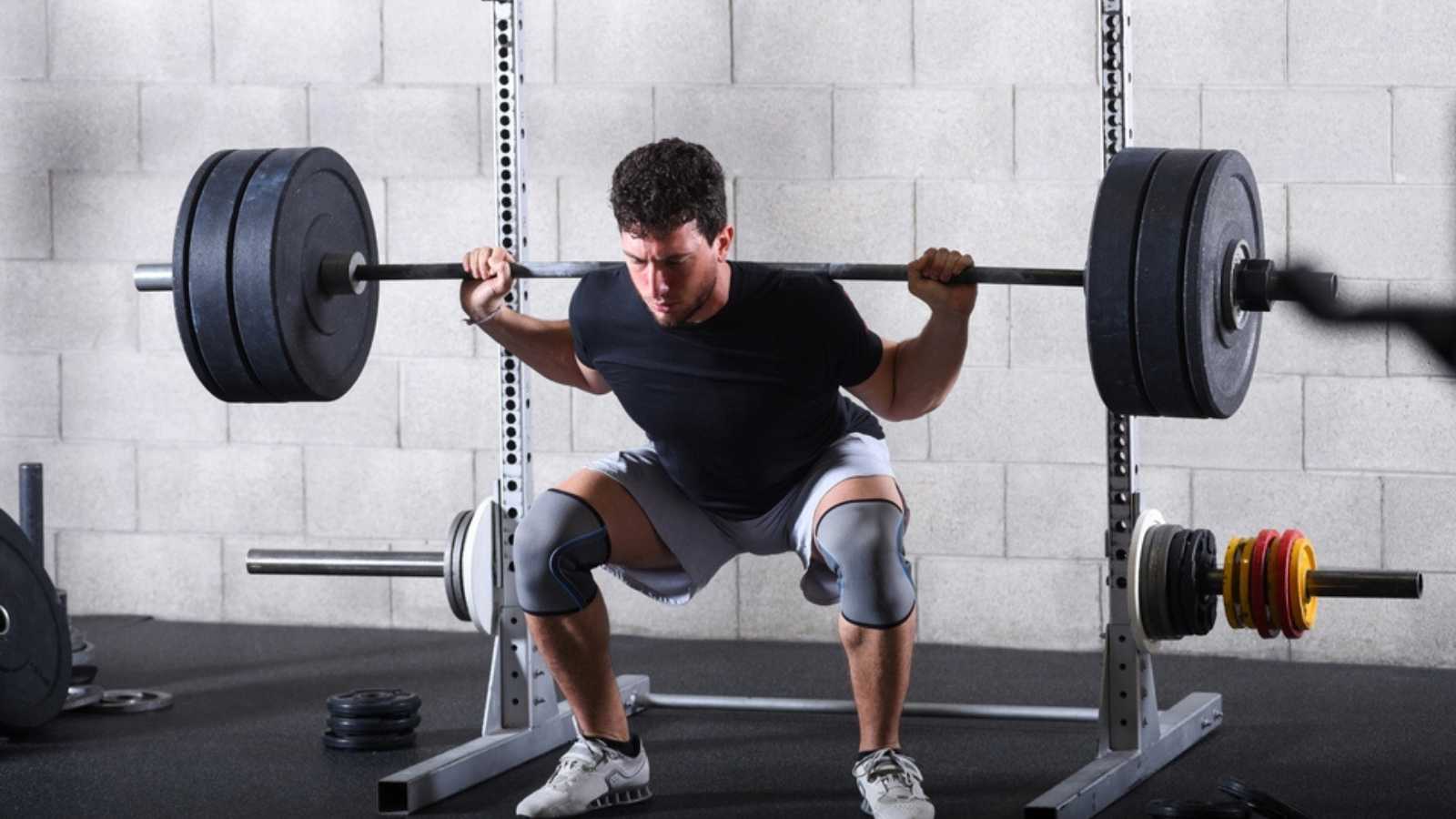 Gym memberships permit members to use their equipment, showers, facilities, and resources for one fixed monthly price. Level up on your favorite powerlifting technique, factor in morning workouts, daily showers, and relaxing hot tub or sauna sessions following your workout.
9. Good Shoes
Nothing beats a pair of comfortable shoes. I purchased a pair of Walmart-brand running shoes for a music festival in Delaware, knowing I'd ruin them after the four-day extravaganza. While running to the rail, I rolled my ankle and broke the shoes. Never again will I go to an outdoor event without my Crocs or my Brooks.
10. Massage Therapist
"Now, a really well-done massage is often not relaxing at the moment, and getting knots out of muscles is not pleasant at first (I love it now, but it hurt the first time), but a masseuse who knows what they are doing will work with you. The difference this has made for my body, for recovering from injuries, for general stress levels, is unreal," a user who indulges in frequent massages reports. "I see someone around once a month or once every six weeks. I see the same person who knows my issues, and it's worth every penny (about $150/session). Even if you don't want to make a permanent investment, do some research and invest in maybe three sessions. You'll see the difference."
11. Music Services
Despite being one of the wealthiest basketball players in the world, LeBron James refuses to pay a monthly fee for a music service. He listens to YouTube Music, which offers free listening privileges with a lousy algorithm. Don't be like LeBron. Pay the $14 monthly fee for the best plunges into soundscapes.
Source: Reddit.
How To Do Stealth Wealth: 13 Secrets To Quiet Luxury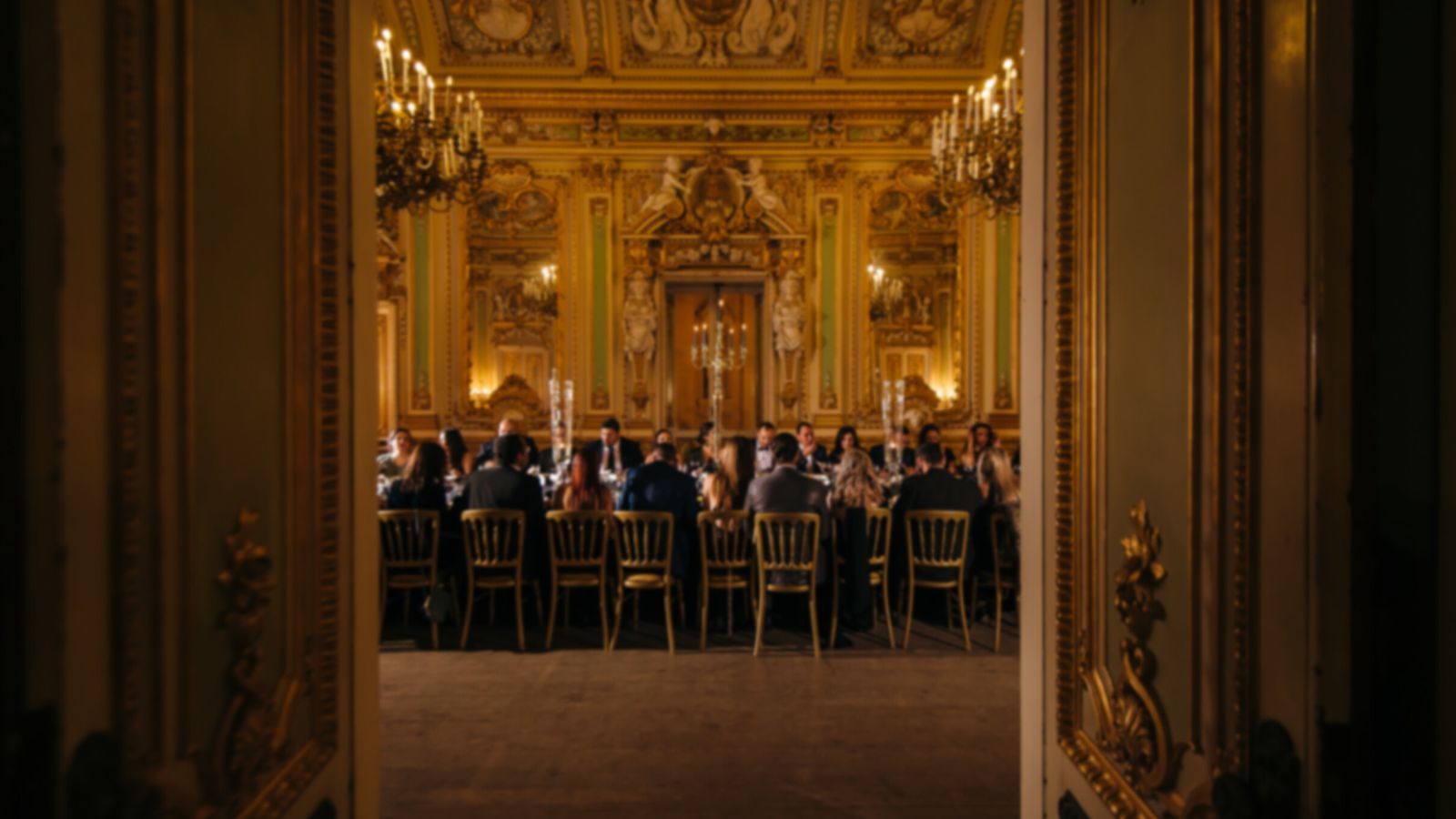 Discover how to embrace the stealth wealth way of living, and why you might want to incorporate some 'quiet luxury' into your life today!
How To Look Expensive In 25 Simple Ways
Do you want to make your day-to-day wardrobe look a little more glamorous? Find out exactly how to look expensive in 25 simple ways!
110+ Luxury Quotes To Inspire You To Live Your Best Life
A carefully curated list of over 110 luxury quotes designed to inspire you to live your best life – whatever that means to you.
How to Live a Luxury Lifestyle
Discover how to live a luxury lifestyle simply by reading these ten easy steps that anyone can implement today. Remember, luxury has nothing to do with net worth and everything to do with self-worth!