When employed by a firm, employees are privy to certain information that is not necessarily known by the outside world. In fact, some firms hold their employees to non-disclosure agreements, ensuring that their secrets are not revealed after the employee leaves.
This was the topic of discussion in one online forum. Without mentioning the names of any firms, a number of users were comfortable sharing the secrets they learned during their employment. Some of the answers may shock you.
1. Health Insurance Claims
One commenter used to work for a health insurance company. He stated that claims made are often denied because the insurance firm counts on the claimant not escalating it. He suggests always fighting to be awarded the claim even when it is denied. "Keep escalating and involve your doctor. Fight for the insurance you paid for," he advises.
2. Mortgages
Another user used to be a mortgage advisor. She suggests that anyone applying for a mortgage should only provide the information that is absolutely necessary rather than being completely transparent. She explained that any additional information you provide could be used against you, and you risk your mortgage application being denied.
The user goes on to share an example scenario:
– "Can I please get your most recent paystub please."
– "Sure! Here's the last year; also, I was off work this time to this time and was technically let go and rehired, so the year to date starts over."
– "Cool, now you haven't been employed for a full 6-month time period, and I have to deny you."
3. Skincare Brands
Another commenter shares a story about her time working for a well-known beauty conglomerate that retails multiple brands. She explains how there is little difference in the formulations of the skin care products; however, the prices differ significantly because of the brand name.
One user was already aware of this secret and shared, "Lots of high-end beauty companies have a drug store equivalent sister company! They'll launch new products in drug stores to test how they do before bringing it over to the more expensive brand."
4. College Admissions
A user used to work in college admissions. He claims that the entry criteria for wealthy donors, athletes, celebrities, and other VIPs are much lower than for the average person. The school would still have minimum requirements, but they would be much easier to reach, and therefore, their children would more likely be accepted into the university.
5. Soda Secrets
One user claims that Sprite Zero and Diet Sprite are one and the same. The recipe is the same; they simply changed the name and design. Other users shared reasons for this: "I read an article that all the Diet sodas went to the "Zero" branding because millennials and Gen Z don't want to be told that they need to be on a diet."
However, another user who claims to work for Coca-Cola in England disagrees and says, "Coke Zero was introduced to target the male audience as Diet Coke was seen as too girly, and some men would shy away from buying it. They are completely different recipes, though, and the company now leans more towards Coke Zero being as close tasting to Coke without the sugar and calories rather than the male/female reasoning."
6. Hotel Deaths
One commenter worked as a housekeeper at a hotel for over ten years. She shared that the number of suicides and natural deaths that occurred was much higher than people may think. She says that unless it were a significant mess, it would just get cleaned up with regular room service, and the next guest would be checked in promptly as though nothing had happened.
7. Bridal Store Lies
One woman had a friend who worked at a bridal dress store who was keen to share her stories. She would explain how the store would intentionally walk brides through the more expensive sections of the shop in the hopes that they would purchase a dress of a higher price – even if it were out of their budget.
They would use similar tactics to get brides to overspend, including not checking if the bride's requested dress was in stock or available within the requested time frame. They would also return the 'wrong,' more expensive dress in the hopes that the bride would try it on and purchase it instead.
She explains, "It's a very predatory business masked by compliments, thinly veiled body shaming, and incredibly underpaid and understaffed stores."
8. Customer Care Live Chats
A customer care agent who is a member of the forum shared how he could always see what the customers were typing in the Live Chat before pressing enter. He explained, "I watched people work through grotesque, racist, sexist statements, fraudulent lies and mistruths, meticulous grammar fixes, and their whole range of emotions in real-time before deleting and typing ok."
9. Deli Delights
A deli store worker spoke about how many of the store's clients raved about how good their mac and cheese was. The truth is, he revealed, that the deli's mac and cheese was just a standard ready-made meal from a well-known frozen prepared foods company.
The irony is that the mac and cheese was even listed as the '[store]'s famous mac n cheese' on their menu.
10. Dirty Dealership Tactics
A former worker at the body shop of a dealership confessed that they would dispose of practically everything, even if it were harmful to the environment.
He lamented, "Car paint went straight to the dumpster. Radiator fluid? Down the drain. I even saw someone put oil down the drain a couple of times, even though we had barrels for it up in the service department."
This story sadly shows how not everyone cares about the environmental impact of their actions!
11. Hidden Credit Balances
One user in the forum used to work for an urgent care clinic, dealing with all kinds of medical needs. She explained that the front desk was banned from informing customers that they had a credit balance that could be used. Instead, they would charge them full price. The user explained how she was once reprimanded for applying the credit balance because "it was not a good look for the company and hindered profits."
12. Restoration Fraud
A restoration company worker in the forum shared how one elderly woman was charged around $57,000 for cleaning her house following a fire, even though the company could not even get the charges to add up to $20,000. To make it even worse, the poor woman could not file this on her insurance.
The user advises always going through every line item on the invoice when dealing with such companies.
Sadly, this is a good example of gross overcharging practices that some companies engage in.
Source: Reddit
How To Look Expensive In 25 Simple Ways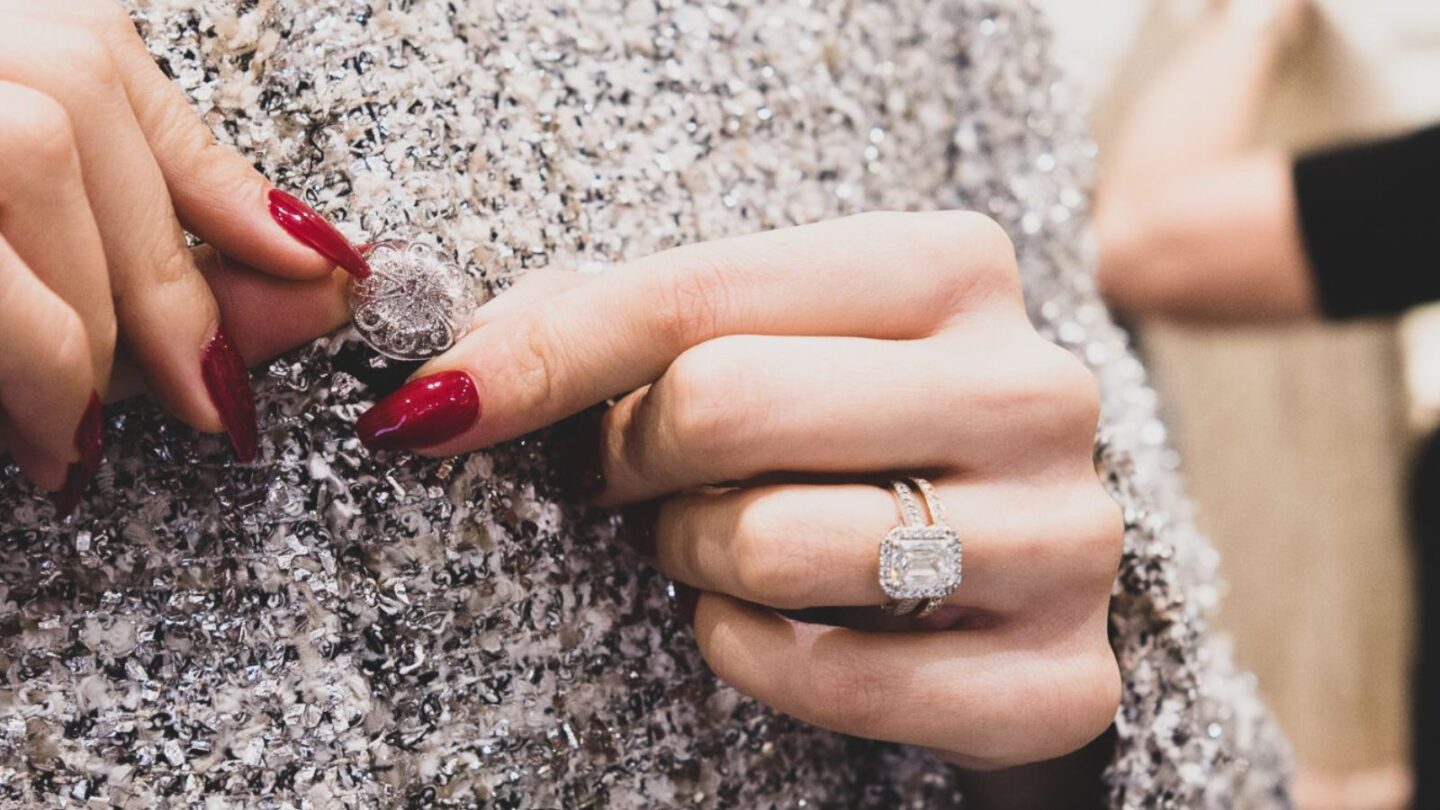 Do you want to make your day-to-day wardrobe look a little more glamorous? Find out exactly how to look expensive in 25 simple ways!
How to Live a Luxury Lifestyle
If you need some inspiration on how to live a more luxurious lifestyle, this article is for you! It features 10 ways you can live a rich life, all of which have nothing to do with money!
Woman Empowerment Quotes
Are you looking for motivational empowerment quotes that will encourage you to move forward and pursue any goal you set your mind to… like starting a workout regime? Check out this list of 45 inspiring women empowerment quotes that will get you going!
Productive Morning Routines
Are any of the suggestions part of your morning routine? What should a morning routine include anyway? In this article, ten women worldwide share what their productive morning looks like. Do you share any similarities? Start the conversation and drop your routine in the comments.
Susan is the founder of Susan's Socials, a social media agency focused on Flipboard. She is also a content curator, encouraging a healthy lifestyle through topics such as pets, food, travel, home decor, gardening, and fashion.