There are some luxury foods worth trying at least once. From hard-to-come-by items to just expensive delicacies, these 10 items offer something for everyone. They may not be to everyone's taste, but they'll definitely be a talking point at any dinner party!
1. Truffles
Indulge in the opulent mushroom-like flavor and the pungent aroma of truffles, best served as shavings on a plate of pasta.
2. Caviar
A luxurious delicacy worldwide, these fish eggs are explicitly sourced from sturgeon fish and are always a hit at fine dining events – especially to luxe up hors d'ouevres.
3. Saffron
This vibrant-colored spice is known to be the most expensive in the world and has been, at certain moments in time, more expensive than its weight in gold! Try a pinch of saffron with risotto to truly taste its flavor.
4. Scallops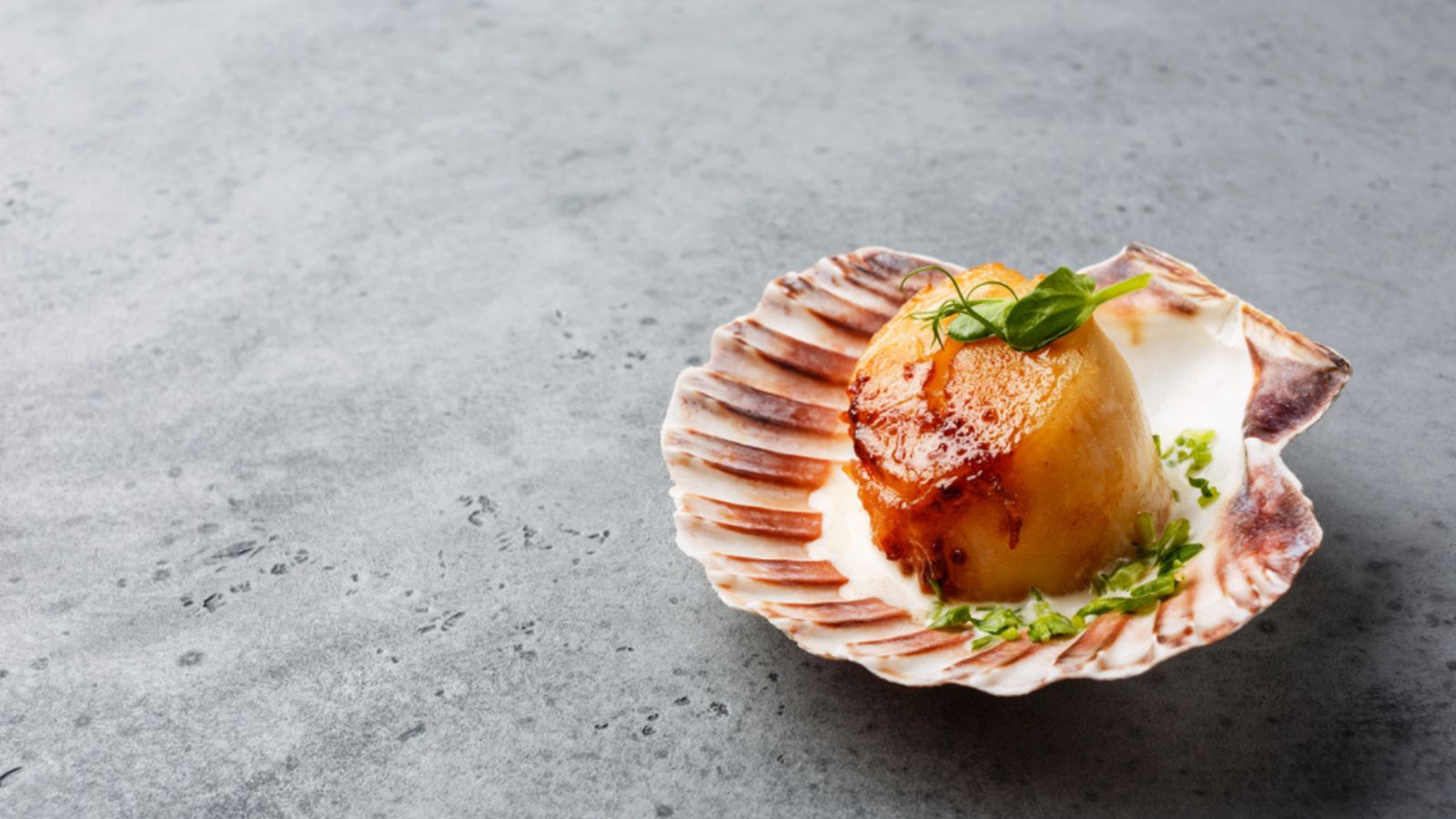 These melt-in-the-mouth succulent morcels are the perfect starter for any fine dining event, especially when seared and finished in butter. Served in their shells with a topping of herbs, this luxury food item is as pretty to look at as it is tasty.
5. Oysters
There's a reason oysters are often served on special occasions. Presented with a splash of sherry vinegar, a squeeze of lemon, and some finely chopped shallots, a fresh oyster will slide down the throat as easily as the finest wine.
6. Hasawi Rice
Rice may not be an obvious food choice on a list of luxury foods to try; however, this rice is something special. Sourced from Saudi Arabia, this rice offers high nutritional value and represents the culmination of hard work in a hostile environment to bring it to the table. The price? About $12 per kilo!
7. Real Wasabi
Many will be familiar with wasabi, however, few will know that the wasabi served at many sushi outlets is not true wasabi, but is made out of horseradish! True wasabi takes a significant amount of time to grow with specific temperatures, humidity, and soil drainage qualities necessary to perfect the wasabi root (or, more accurately, rhizome).
8. Ruby Roman Grapes
Imagine juicy deep red grapes the size of ping pong balls, and this pretty much sums up the Ruby Roman grape. A single Ruby Roman grape has been known to sell for $26 and upwards. Grown in a specific part of Japan, these grapes are low in acidity and high in sugar, making them a sweet but healthy treat worth indulging in.
9. Sea Urchins
Unusual in appearance, these prickly sea creatures yield very little by way of bite, but they make up for it in flavor. Best eaten raw and fresh for a true taste of the ocean or cooked as a sauce with a delicious plate of pasta (spaghetti ai ricci di mare for those in the know).
10. Wild Garlic
Available only during specific periods of the year making it a scarce commodity, wild garlic is a true delight that should be snatched up whenever found. Fresher, lighter, and more delicate than typical run-of-the-mill garlic, this flavorsome plant transforms into the most delicious pesto, especially when made with walnuts instead of pine nuts.
The Top 10 Cocktails To Serve When Entertaining
No dinner party is complete without the perfect cocktails and beverages. Here are the top 10 cocktails from around the world that can be served.
How to Serve Caviar: An Easy Guide
Hosting an elaborate dinner menu for extra special guests? Caviar might be on the menu! If so, learn precisely how to serve it with this simple guide.
The Most Expensive Champagne in the World
Intrigued about fine dining and all things luxury hosting? Discover the most expensive champagnes in the world and learn what makes them so expensive.
Sarah founded Dukes Avenue in 2018 as a creative outlet while working at a London hedge fund. What initially started as a small blog has become a widely read luxury lifestyle online publication targeted at the modern woman, with content curated to inspire readers to live their best and most fulfilled lives. Sarah has lived in London, Malta, and, most recently, the United Arab Emirates and uses her travels and experiences to inspire much of the content.