Observing how certain things have become completely out of reach is fascinating in today's fast-paced and ever-evolving world. Members of an online forum met and discussed ten things that were once normal but are now considered luxuries.
1. Repairing
One member mentioned how it was a common practice to repair broken items instead of discarding them and purchasing replacements. Repair shops and skilled artisans were sought after for their ability to fix appliances, electronics, and clothing. This approach not only saved money but also reduced waste. Now, with the advent of mass production and cheap manufacturing, it has become more cost-effective to buy new items rather than invest in repairs.
2. Privacy
Social media platforms thrive on people sharing every moment of their lives. Some say that privacy has become a rare luxury. While it's understandable that privacy expectations may differ in public spaces, there was once a time when individuals could go about their daily routines without the constant fear of being recorded or photographed without their consent.
3. Farmer's Market
In the past, farmer's markets were a popular destination for fresh produce at affordable prices. Local farmers and vendors could sell their goods, allowing consumers to support the local economy while enjoying high-quality fruits, vegetables, and other products. However, many members highlight that in recent years the rising costs of production, increased demand, and changing market dynamics have led to higher prices.
4. Quality Furniture
Long gone are the days when furniture was predominantly crafted from solid wood. Many households previously furnished their living spaces with sturdy and durable pieces made from oak, mahogany, or other fine woods. Today, with the rise of mass-produced furniture made from cheaper materials, the craftsmanship and longevity of real wood furniture have become a luxury.
5. Homes
Once upon a time, it was common for families to purchase a home on a single income. With stable employment and a reasonable housing market, a single breadwinner could manage the finances and achieve the ownership dream. Unfortunately, due to the skyrocketing real estate prices and living costs, it has become increasingly challenging for single-income families to afford their own homes.
6. Pension Plans
Retirement was a time of relaxation and financial security for many individuals who benefited from company-funded pension plans. These plans ensured a steady income stream throughout retirement, allowing retirees to maintain a comfortable and independent lifestyle. However, traditional pension plans have become a rarity in today's private sector. Instead, many users mention that most companies now offer 401(k) or similar programs, shifting the responsibility and investment risk to the employees themselves.
7. Concert Tickets
Attending live concerts used to be an affordable and accessible form of entertainment for music lovers. But now, with the increasing commercialization of the music industry and the popularity of high-profile artists, concert ticket prices have skyrocketed. Securing tickets to see a favorite band or artist has become a luxury, often requiring substantial financial investment.
8. Healthcare
Access to quality healthcare is a basic necessity, but it seems unreachable. Rising costs, limited insurance coverage, and disparities in the healthcare systems have made medical care unaffordable for a significant portion of the population. Guess it's time to keep up with those apples every day.
9. Annual Vacations
Taking a vacation used to be a regular occurrence for many families, providing an opportunity to relax, explore new destinations, and create lasting memories. With the increasing demands of work, limited vacation time, and financial constraints, yearly getaways seem impossible now.
10. Gas
Remember when you didn't have to worry about filling up your car? Many users recall when prices were relatively stable, allowing individuals to travel without breaking the bank. Increasing global demand, geopolitical factors, and environmental concerns contributed to the volatility and rising pump prices.
Source: Reddit.
How To Look Expensive In 25 Simple Ways
Do you want to make your day-to-day wardrobe look a little more glamorous? Find out exactly how to look expensive in 25 simple ways!
How To Do Stealth Wealth: 13 Secrets To Quiet Luxury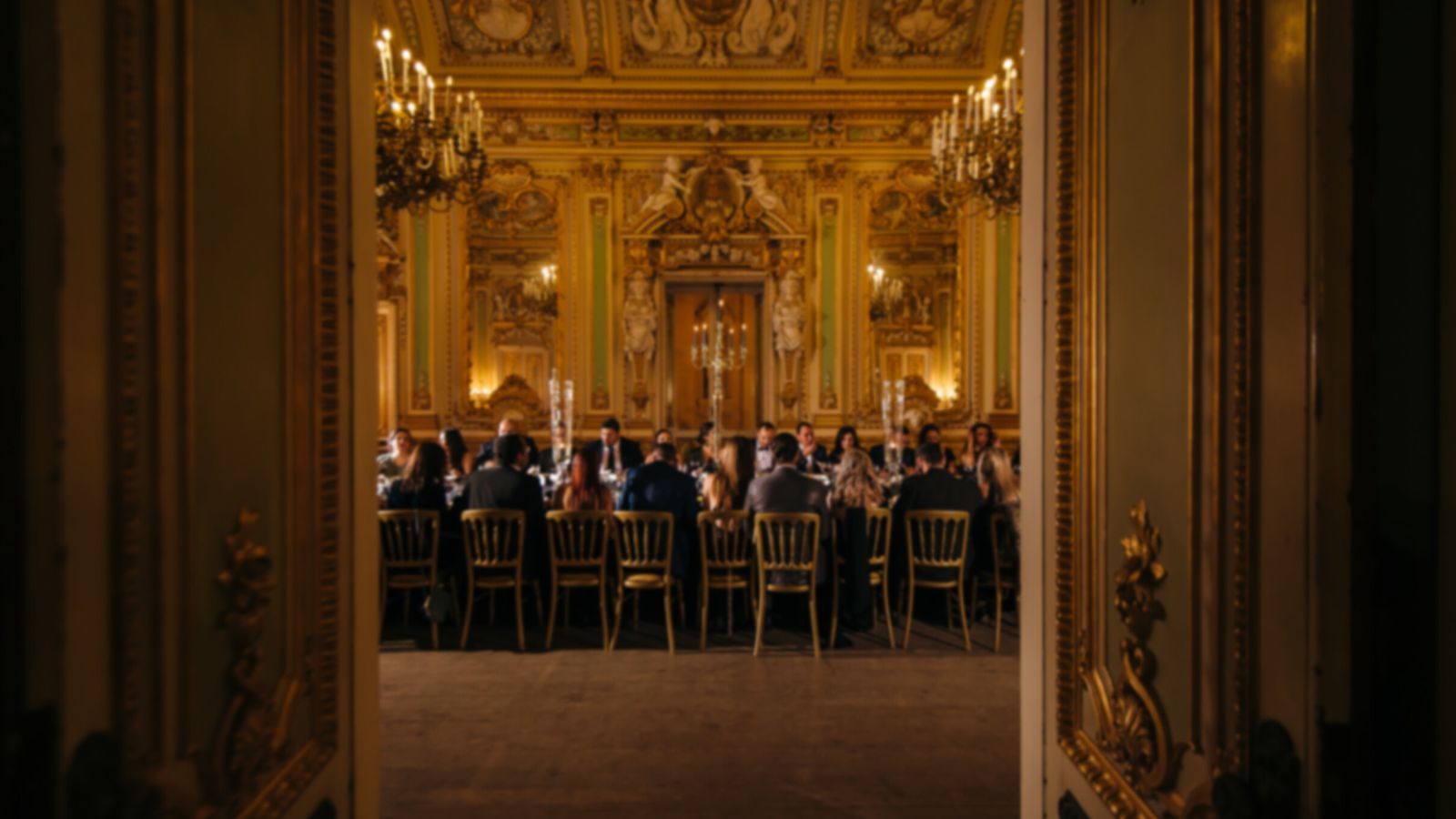 Discover how to embrace the stealth wealth way of living, and why you might want to incorporate some 'quiet luxury' into your life today!
110+ Luxury Quotes To Inspire You To Live Your Best Life
A carefully curated list of over 110 luxury quotes, designed to inspire you to live your best life – whatever that means to you.